Online Library and Study Toolkit
Read books, study more efficiently and get paid while you learn.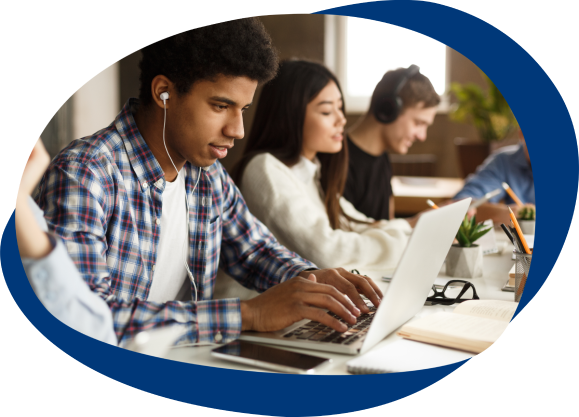 Study smart with LiveCarta
Access LiveCarta books and study materials whenever and wherever you like.
Make studying easier and more focused with Study Tools, such as highlighter, notes, keyword search, collections, binders and bundles.
Learn anywhere and anytime
Why LiveCarta?
Instant access to your e-books and a study toolset on any device.
Interactive Study Tools
Read eBooks with built-in study tools, highlight text, take notes, and create your own study binders to share with classmates.
Buy Only Chapters You Need
No need to pay more!
Pick and choose the chapters you need and leave out the ones you don't.
Remix Content
Mix & match paragraphs, chapters, full books, and multimedia across your library. Update the content as you wish!
Read Anywhere & Anytime
No need to carry heavy books. A digital library at your fingertips with the LiveCarta App. Available for Android & IOS devices.
Subscribe to receive special offers, creative content, and tips!