Save up to
90%

on Educational Materials

Pay for only the book chapters you really need.
Ways to turbo-charge your education with LiveCarta
Spend less on Textbooks
Use robust digital study tools
Organize your materials with digital Binders
Earn on your knowledge by selling your notes
Extensive Catalog
Browse our extensive books library with all the tools to aid you in your learning
Tools to help you study and learn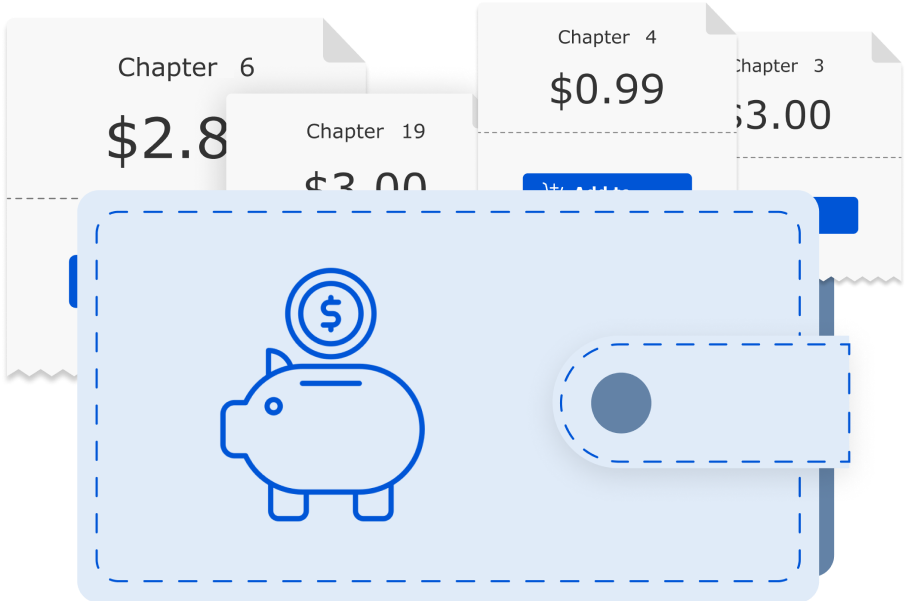 Spend less on eTextbooks
No need to buy expensive books when none are fully utilized. Save your budget and pay only for what you'll be using in the course.
Use digital study tools
Add notes, multimedia, links to the text parts, or highlight important passages to study at a later date. Quickly and easily search the material you want by keyword to see all the places where a term appears.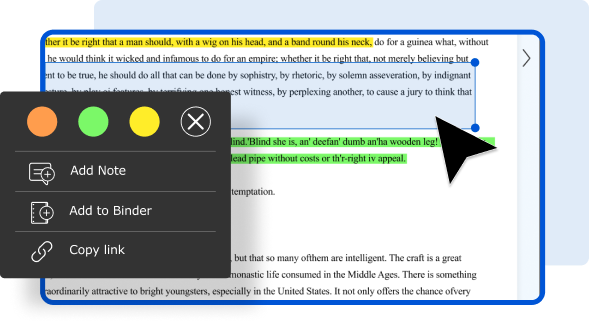 Organize your learning
Digital binders are the easiest way to clip parts of books from anywhere and add them to your notes in one click. Keep your information in one place, then use it again when studying or writing exams.
Sell your notes
You can make the most of your studies by selling summaries and outlines to others. Create notes on LiveCarta, set your own price and reach a wider audience.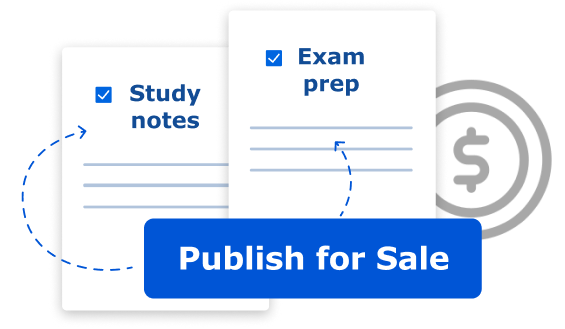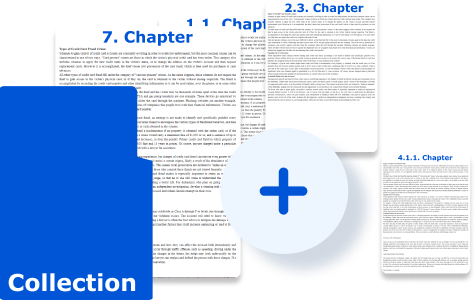 Build your own study Collection
Choose chapters from any title and add it into your own learning resources. Create a Сollection that will 100% match your course outline, collaborate with a group of people on the same document.
Our goal is to help students build their own course materials and not to pay for content that won't be fully utilized.
Sign up - It's free!